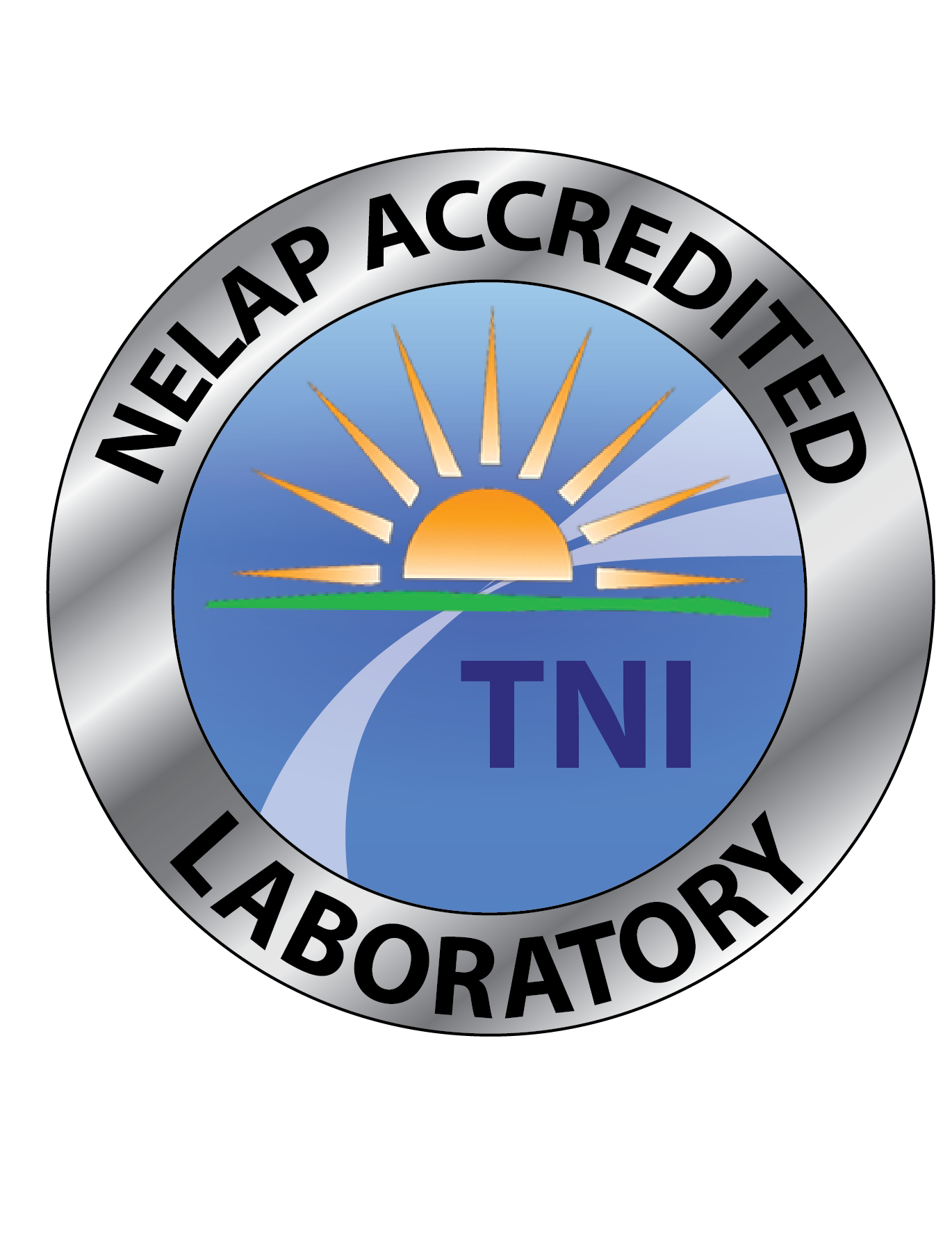 Oil, Gas, and Energy Companies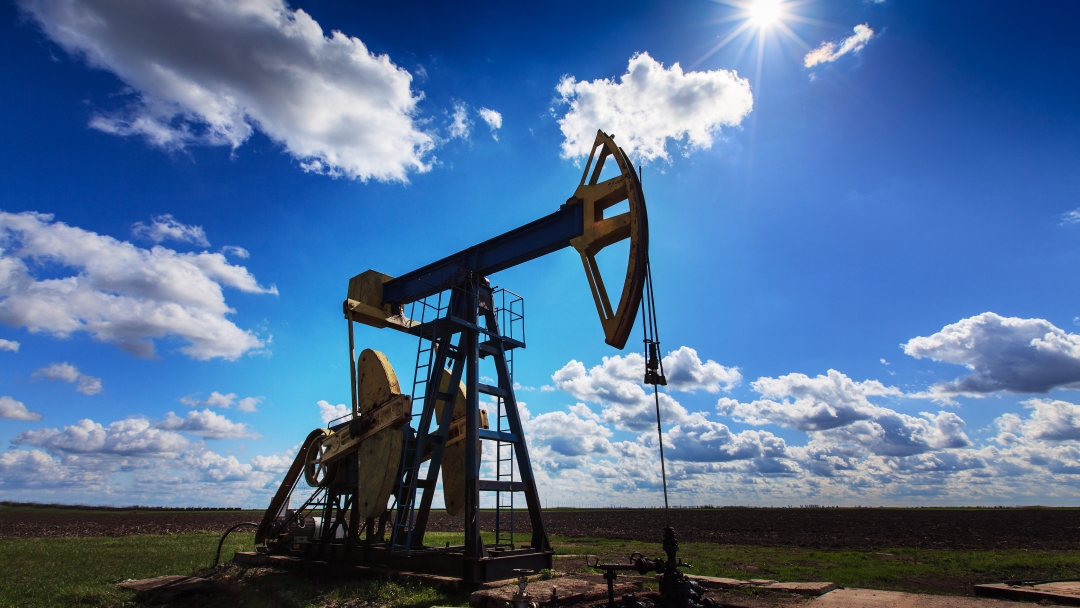 ACZ Laboratories has over 40 years of experience serving the oil, gas, and energy industries. Throughout a variety of projects ranging from long-term monitoring to short-term assessment studies we have maintained a high level of data quality while meeting our customers' needs and adapting to new environmental compliance regulations. ACZ performs all of the Colorado Oil & Gas Conservation Commission's (COGCC) Table 910-1 pit closure parameters in-house without the need to subcontract any of the soils work. This turnkey service has major benefits for our customers since you deal with a dedicated, experienced project manager as a single main point of contact and have one reporting package for all of your work.
ACZ also provides support to oil and gas exploration and production companies by helping to characterize wastes streams with the potential for high concentrations of TENORM (technically enhanced naturally occurring radioactive material).  This includes analyses on produced water, solids and liquids from tank bottoms, filter socks, sludge, and residual materials.
We understand that quick turnaround times are inherent to the needs of the oil & gas industry and ACZ is committed to meeting our clients' expectations and project requirements.
ACZ routinely works with exploration, producers, mid-stream operators, refineries, pipelines, and UST sites on monitoring, natural attenuation, site assessments, site remediation, and pit closure projects. In addition to identifying hydrocarbons or other organic contaminants, ACZ is capable of providing fingerprinting identification of fuels. We also have the capacity to handle large on-going projects requiring both organic and inorganic RCRA analyses. Our data quality and customer service combine to make ACZ a good choice for the oil, gas and petrochemical industries.
Oil, Gas and Energy Experience Includes:
Surface, Pit, and Groundwater Monitoring
Hazardous Waste Characterization (RCRA) for Solid Waste Landfills
TENORM Waste Stream Characterization
TCLP Metals and Organics
TPH via TNRCC 1005
TRRP Reporting
Site Assesments
Baseline and Cleanup
Remedial Investigations
Colorado Oil & Gas Conservation Commission's COGCC Table 910-1 and COGCC 915-1 Site Investigation and Remediation Parameters
UST Analysis
Rush Analysis for Emergency Spill Response